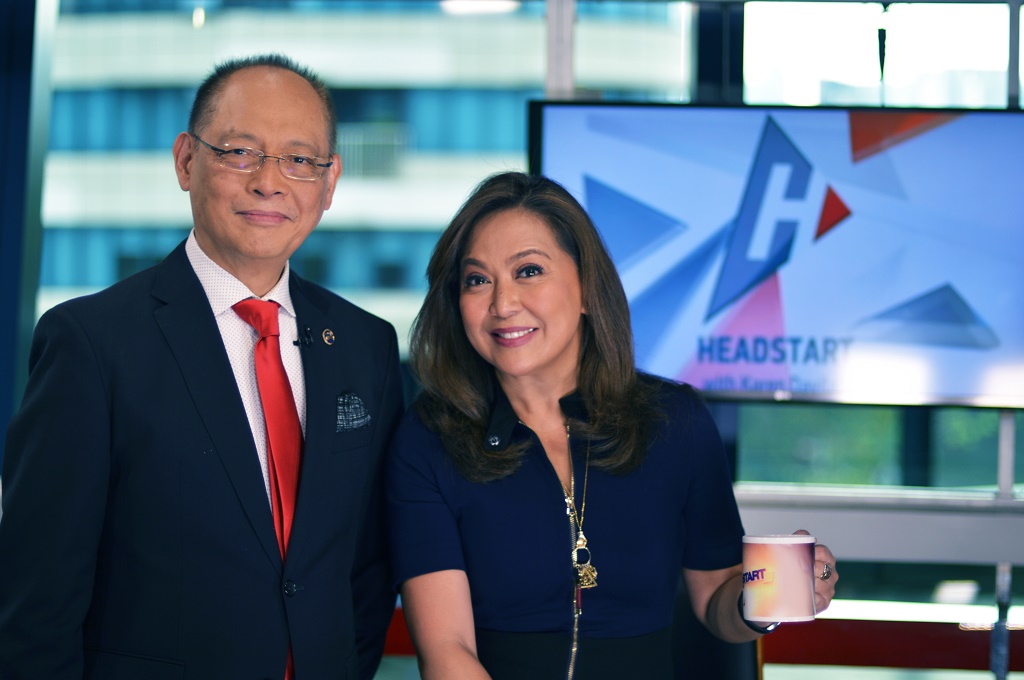 Secretary Diokno on Thursday expounds on Dutertenomics on ANC's Head Start with Karen Davila.
In his interview, Sec. Diokno presented the Administration's plan to build more than 75 big projects in new roads, railways, and bridges that will generate roughly 1 million jobs every year.
"The 2017 Budget, and our future Budgets, will prioritize infrastructure and human capital development. We estimate that between P8 to P9 trillion will be spent on public infrastructure from 2017 to 2022," Sec. Diokno said.
He also said that P847.2 billion is allocated for infrastructure development equivalent to 5.3 per cent of GDP in 2017 and will rise to as much as 7.4 per cent of GDP by 2022.
Sec. Diokno also emphasized that upgrading infrastructure will boost economic growth, generate decent employment, and attract foreign investments.
"Modernizing our infrastructure will boost economic productivity, and entice investors to put their money and locate their firms in the Philippines," he said.
Dutertenomicsis a government-wide effort, led by the DPWH, the DOTr, NEDA, DOF, DBM, and the Office of the President, in tandem with the private sector and various development partners. On April 18, the Administration's economic team presented the socio-economic agenda which aims to widen the gains of economic development, to address the inequality and to uplift the quality of life of all Filipinos.