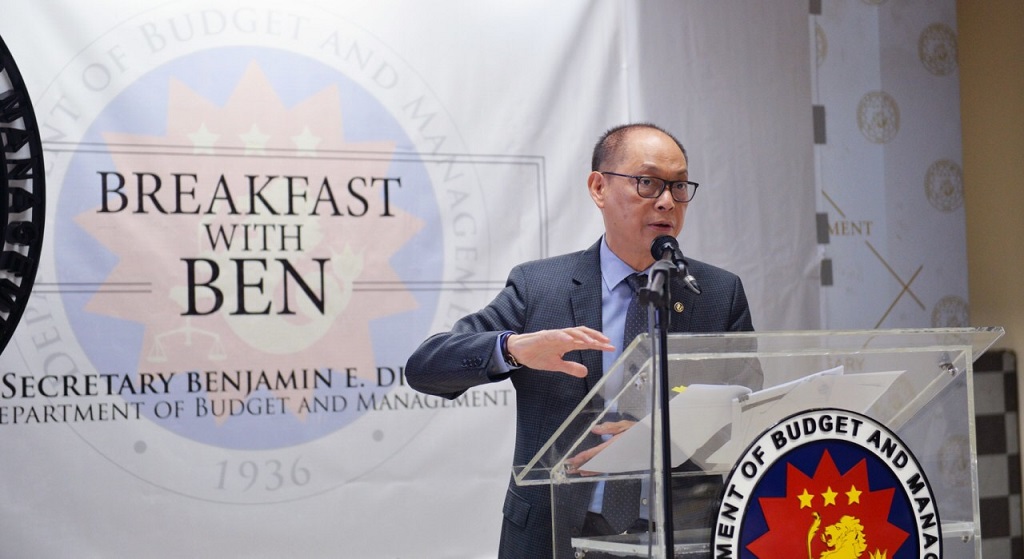 On Monday, August 6, President Rodrigo R. Duterte signed into law the Philippine System Identification Act, commonly referred to as the national ID system. Once implemented, it will ensure the more streamlined and equitable delivery of social services.
"About forty percent (40%) of the National Budget is allocated for social services, such as education, healthcare, social protection, and poverty-alleviation. The national ID system will make it easier for the government to identify deserving beneficiaries and ensure that resources are channeled to those in need," said Budget and Management Secretary Benjamin E. Diokno. "Administrative costs will also be reduced as the national ID will give us a database of potential beneficiaries," he added.
P1.43 trillion and P1.38 trillion are earmarked for social services in the 2018 Budget and proposed 2019 budget, respectively, underscoring the importance of the national ID law. Some of the flagship social programs of the government include the Conditional Cash Transfer Program, the National Health Insurance Program, and Universal Access to Quality Tertiary Education. These also include the social mitigating measures under the Tax Reform Law such as the Unconditional Cash Transfer Program and the Pantawid Pasada Program.
P2.0 billion is allocated under the Philippine Statistics Authority (PSA) for the national ID system in the 2018 General Appropriations Act (GAA). Another P2.1 billion is allocated in the proposed 2019 Budget to support its full implementation.
(30)
For inquiries, further questions and requests for interview, please contact Marianne Ongjuco:
Email:

This email address is being protected from spambots. You need JavaScript enabled to view it.


Mobile: +63918-944-8109