Download Bulletin of Vacant Position dated February 9, 2021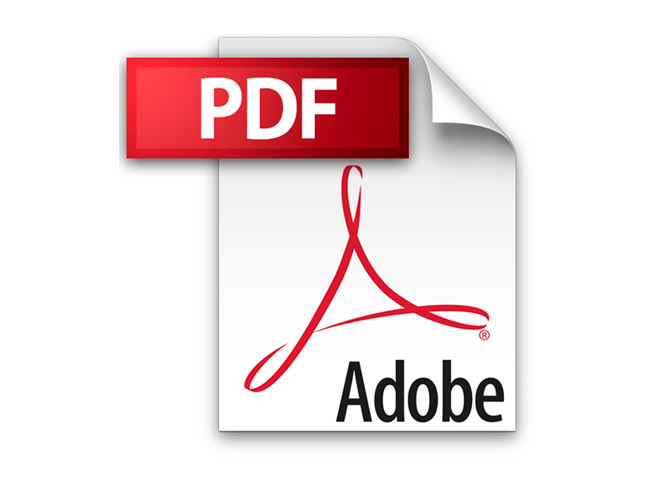 Interested applicants should file file their applications together with the following documents to the DBM Secretariat, Human Resource Management Division, Administrative Service, Department of Budget and Management, Ground Floor, DBM Building III, General Solano Street, San Miguel Manila by close of office hours on March 2, 2021.
1. Application letter (indicating the position applied for, item number, and name of the bureau/service/office where the vacancy is and addressed to:
WENDEL E. AVISADO
Secretary
Department of Budget and Management
2nd Floor, Boncodin Hall
General Solano Sreet, San Miguel, Manila
2. Updated Personal Data Sheet (PDS)1 (CS Form No. 212, Revised 2017) and Work Experience Sheet, thumbmark, signature, and recent passport-sized photo;
3. Updated Curriculum Vitae, including outstanding accomplishments2, detailed duties and responsibilities, special assignments or projects;
4. Photocopy of certificates of technical and management training taken within the last five (5) years;
5. Photocopy of Performance Ratings in accordance with the Career Executive Service Performance Evaluation System (CESPES) or the Strategic Performance Management System (SPMS), whichever is applicable, for the last three (3) years; and
6. Original copy of NBI Clearance secured within the last two months.
_________________________________________________________________________________
1. Notarized PDS for external applicantts, signed by an authorized personnel to administer oath for internal applicants
2. Include all activities, projects, committees, councils, technical working groups, task force, professional groups, and the like where you were involved either as a team leader, chairperson, author, resource person, facilitator or member
*Original documents must be on hand and ready once requested.
For inquiries, you may contact the Human Resource Management Division, Administrative Service at 735-4807 or 8657-3300 local 3109.
APPLICATIONS WITH INCOMPLETE DOCUMENTS SHALL NOT BE ENTERTAINED.