KEYNOTE MESSAGE 
PS-DBM 45th Founding Anniversary
Philippine International Convention Center
---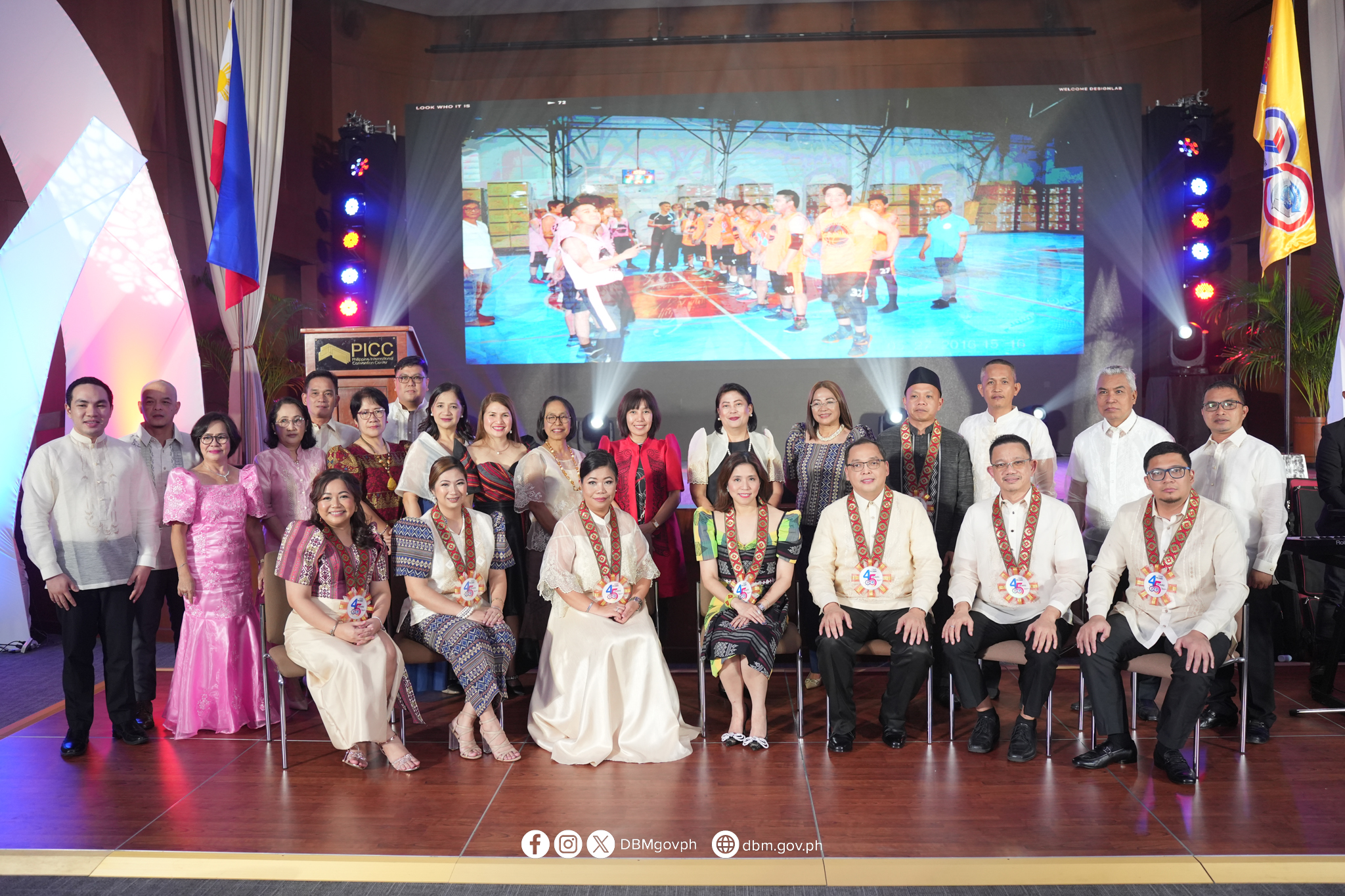 To our GPPB-TSO Executive Director Atty. Rowena Candice M. Ruiz and our Procurement Service-DBM Executive Director Atty. Dennis S. Santiago;
To our senior officials from various government agencies and fellow public servants;
World Bank Senior Procurement Specialist Mr. Dominic Aumentado;
And our other stakeholders, guests, ladies and gentlemen:
Good morning. Assalamu alaikum wa Raḥmatullahi wa Barakatuh.
I am very honored and delighted to welcome all of you to this year's Procurement Summit where we strengthen collaborations and networks among procuring entities, suppliers, contractors, and consultants to help level the procurement needs of the government with the local market.
This year, we take our Procurement Summit to the next level guided by our theme, "Building a Cadre of Procurement Professionals as Catalysts for Innovation and Competitiveness."
And this is very timely, as we continue to push for the enactment of a stronger Government Procurement Reform Act (GPRA)—one that is more attuned to the changing times, and responsive to the evolving needs of our people.
In line with the government's bureaucratic efficiency and digital transformation agenda, we will leverage the adoption of digitalization and innovation in the new GPRA to make public procurement more efficient and transparent.
I also encourage everyone, especially GPPB-TSO, PS-DBM, and our procurement practitioners to make use of data science and data analytics to ensure that our policies are done and prepared, executed based on facts, and are data-driven.
Under its System of Accountability, we will ensure the professionalization of procurement officials. In fact, we will strengthen the institutional framework of the GPPB and GPPB-TSO to align its organizational structure and staffing with the technical and administrative support needed to implement all the procurement reforms in the bill.
And this Procurement Summit will take us one step closer to our vision of forging our path toward excellence and competitiveness. 
I am excited to share that in this two-day Summit, we will have a Procurement Clinic for our stakeholders, as well as an exhibition of innovative products and services, including booths from the GPPB-TSO team and PhilGEPS.
And for the first time, we have partnered with state universities and colleges in our campaign for the professionalization of procurement system, anchored on the results of the Methodology for Assessing Procurement Systems (MAPS) initiative spearheaded by the World Bank and the Development Assistance Committee.
We have likewise curated several breakout sessions for Procuring Entities, Civil Society Organizations, MSMEs, and contractors—true to our pursuit of an open government.
As you can see, the GPPB-TSO has been doing its best to realize its vision to become a center of excellence for an innovative, responsive, and sustainable public procurement system.
To our dear stakeholders, I hope you will join us in reinforcing a procurement system that will bring us closer to our goal of a new Philippines—one where the government is trusted by the very people it has sworn to serve.
Thank you again for your service and congratulations on your 5th Procurement Summit! Mabuhay ang GPPB-TSO!
Wabillahi Tawfiq Wal Hidaya, Wasalamu alaikum wa rahmatullahi wa Barakatuhu.