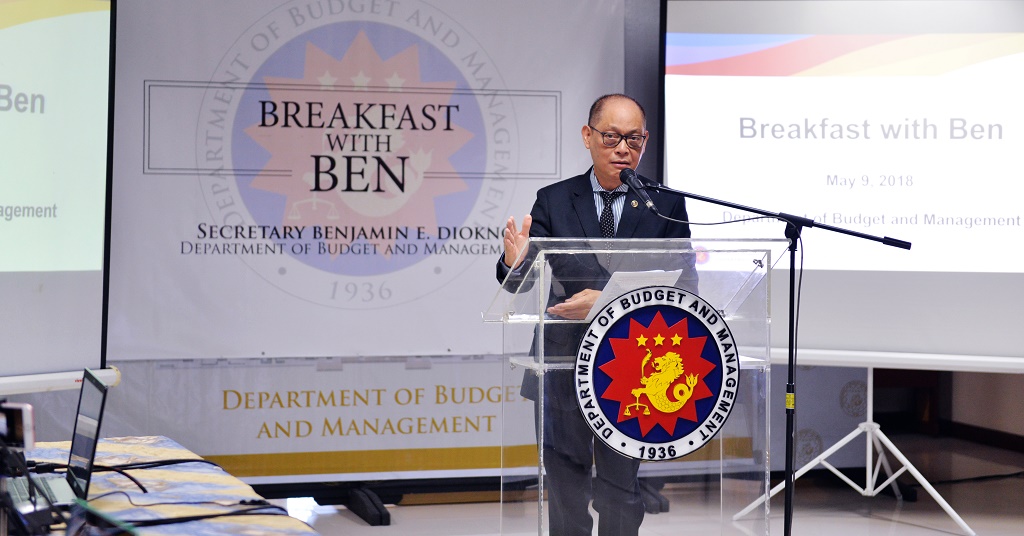 The Duterte administration's massive infrastructure program, Build Build Build, is expected to generate an average of 1.1 million jobs annually in the medium term, owing to the government's hefty spending on infrastructure development projects.
This will help address the country's unemployment woes, especially with the influx of returning OFWs from Kuwait. The unemployment rate stands at 5.3% as of January 2018, a notable decrease from January 2017's unemployment rate of 6.6%. The number of employed persons has improved from 39.35 million in January 2017 to 41.76 million in January 2018.
Meanwhile, the lowest employment rates for January 2018 were recorded in the National Capital Region (NCR) (92.2%), Ilocos Region (93.3%), and CALABARZON (93.3%).
Jobs to be created through the Build Build Build program are mostly associated but are not limited to construction and development. An online jobs portal, which will consolidate job openings, postings, and opportunities related to Build Build Build, is currently in the works, and is expected to be up within the year. Moreover, the Build Build Build committee will also be holding a jobs caravan, to present employment opportunities to the public.
The Build Build Build program, which is designed to make up for the inadequacies in the country's dismal state of infrastructure, will usher in the Golden Age of Infrastructure in the Philippines. The Duterte administration intends to spend P8 to P9 trillion pesos, or roughly $160 to $180 billion in the medium term. As a share of GDP, infrastructure spending will rise from 5.4% of GDP in 2017 to as high as 7.3% of GDP in 2022.
Through this program, the country envisions to put in place a modern and efficient public transportation system – better roads, bridges, airports, seaports, and railway systems – that will ensure accessibility to even the most far-flung areas in the Philippines.
(30)
For inquiries, further questions and requests for interview, please contact Marianne Ongjuco:
Email:

This email address is being protected from spambots. You need JavaScript enabled to view it.


Mobile: +63918-944-8109