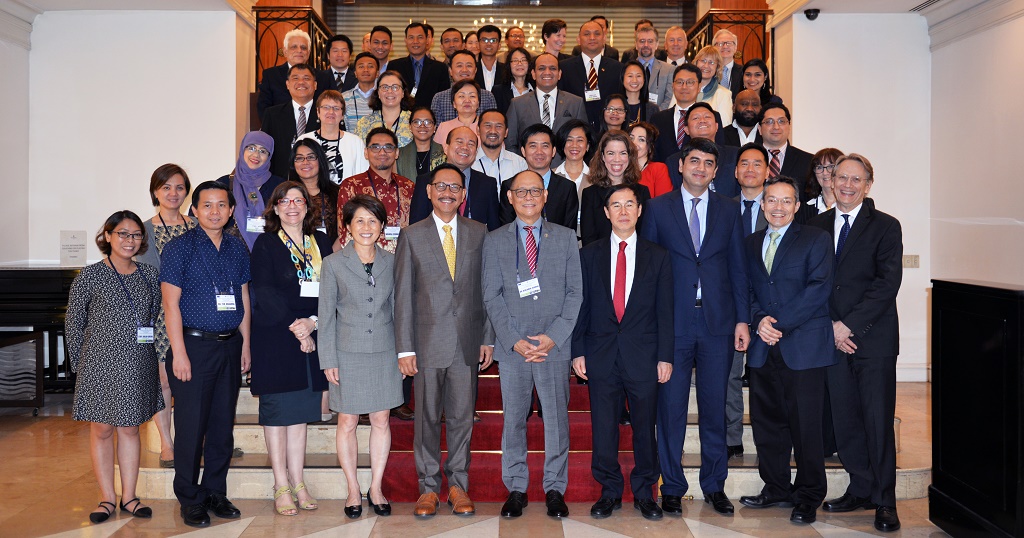 DBM Secretary Benjamin Diokno with ADB Vice President Bambang Susantono to his right and ADB Institute Dean Naoyuki Noshino to his left, among other budget officials, experts and consultants.
Manila, Philippines - DBM Secretary Benjamin Diokno gave the opening remarks for the Regional Technical Workshop on Strengthening Open Budget Practices in Asia and Pacific Region this morning at EDSA Shangri-la.
The three-day workshop organized by the Asian Development Bank(ADB) and the International Budget Partnership (IBP) gathers senior budget officials, public sector reform experts and researchers, and representatives from various international development organizations to discuss challenges and opportunities in improving budget openness in the Asia-Pacific region.
In his opening address, Secretary Diokno reiterated the Philippines' strong commitment to fiscal transparency as evidenced by the results of the Open Budget Survey released last January 2018.
The Philippines scored 67 over 100, ranking first in Asia and 19th in the world. The global average score is 42.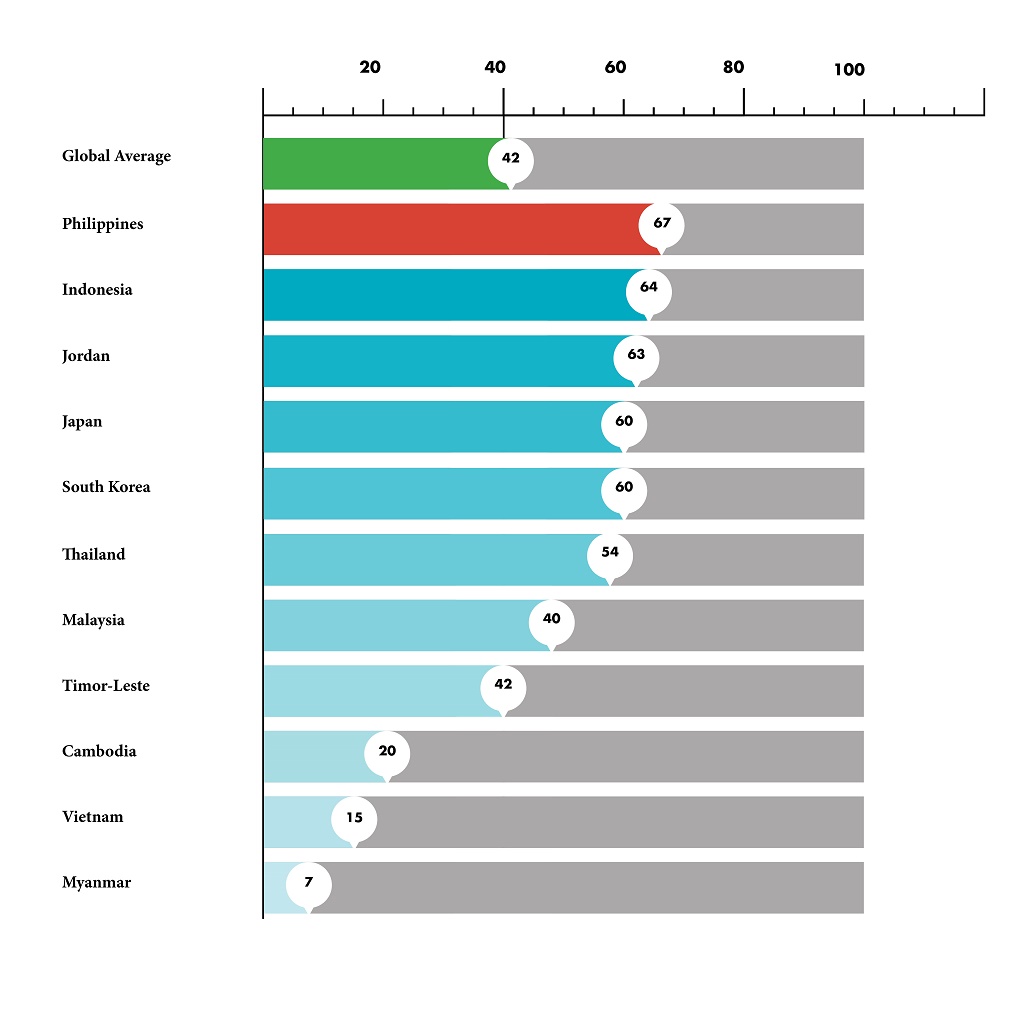 Table 1. PH score vs Asia, ASEAN countries in 2017 Open Budget Survey
The Budget Chief highlighted as well the national budget's central role in fulfilling the reform agenda of any administration. According to him, "the budget as a public document" reflects the real priorities of any government, and it is through budget openness that "citizens are able to engage with government officials, and, ultimately, influence how the government is run".
Secretary Diokno also discussed the Budget Reform Bill as an important way forward for fiscal openness. The landmark measure is set to institutionalize several reforms recently undertaken by the Duterte administration, as well as mandate the implementation of participatory budget practices in all aspects of the budget process.
"Under a regime of a transparent, accountable, and participatory governance, we should be able to design and implement a budget that truly reflects the needs and preferences of society and its people," the Secretary concluded.
(30)