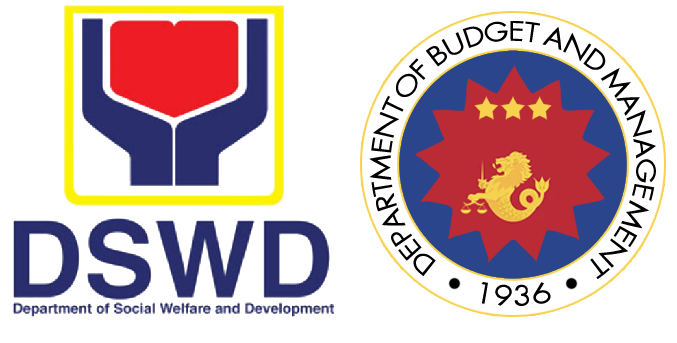 The Department of Budget and Management (DBM) is open to evaluating the proposal of the Department of Social Welfare and Development for the conversion of the employment status of 12,000 job order (JO) or memorandum of agreement (MOA) workers into contractual personnel as soon as the DSWD submits its formal request for the purpose. As ofApril 26, 2018, the DBM has only received the DSWD's budget proposal for FY 2019 which included around P5.9B for the aforesaid conversion. Said budget proposal shall be evaluated by DBM based on the policies and guidelines for the FY 2019 budget preparation.
At present, the DBM is evaluating a prior request from DSWD for the conversion of 734 JO or MOA workers into contractual personnel who are assigned in DSWD's 71 residential/non-residential centers/institutions nationwide and are providing services to the disadvantaged children, youth, women, senior citizens, and persons with disabilities. Said request was submitted by the DSWD to the DBM on February 09, 2018.
The Personnel Services (PS) requirement per annum for the conversion of the employment status of said 734 MOA workers will amount to P236.6 M. The DBM is evaluating the request based on existing policies and standards on organization and staffing.
Meanwhile, the DBM has already approved the conversion of the employment status of 9,600 JO or MOA workers of the DSWD into contractual personnel in 2013 and 2014 who are involved in the implementation of the different key programs/projects of the Department. The table below provides the breakdown:
Date of DBM Approval

No. of Personnel

DSWD Program/Project

Annual PS Cost

(Php)

August 29, 2013

55

Social Pension for Senior Citizens

18,691,662

65

National Household Targeting System for Poverty Reduction

67,607,546

March 22, 2014

455

Sustainable Livelihood Program

18,585,912

March 28, 2014

4,140

Pantawid Pamilyang Pilipino Program (4Ps)

1,673,894,011

June 03, 2014

4,885

1,557,914,924

Total

9,600

3,336,694,055
(30)
For inquiries, further questions and requests for interview, please contact Marianne Ongjuco:
Email:

This email address is being protected from spambots. You need JavaScript enabled to view it.


Mobile: +63918-944-8109