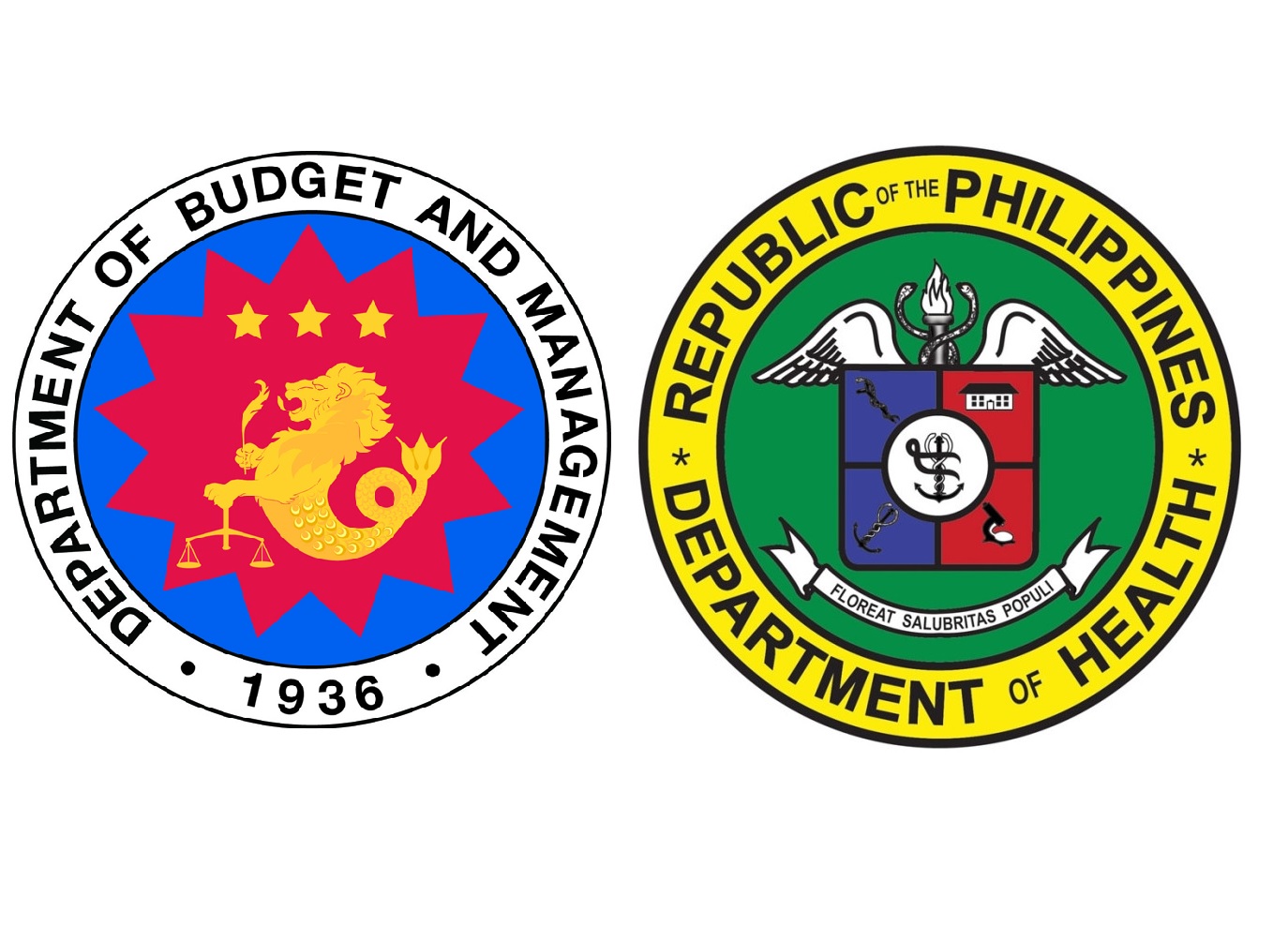 The Department of Budget and Management (DBM), in coordination with the Department of Health (DOH), will request the Committee on Appropriations of the House of Representatives to file a supplemental budget, which will fund the requirements for the implementation of the Assistance to Dengvaxia Vaccinees.
The supplemental budget would allow the utilization of around PhP 1.16 Billion worth of refund from Zuellig Pharma, the local distributor of Sanofi Pasteur. The refund was made by the pharmaceutical company to cover the amount of the unused Dengvaxia vaccines.
The Assistance to Dengvaxia Vaccinees intends to address the needs of 870,000 Dengvaxia recipients. This shall cover the medical assistance program for hospitalization, as well as the outpatient health services for Dengvaxia vaccinees. The program also includes the deployment of Nurse-Health Education and Promotion Officers (HEPOs), and the distribution of medical kits to those vaccinated with Dengvaxia.
Specifically, the program will address the needs of Dengvaxia recipients through the following interventions.
The outpatient care package, worth PhP 500 per vaccinee, includes a Complete Blood Count (CBC), NS1 antigen test, urinalysis, medications and other laboratory tests as needed. Meanwhile, the medical kits, worth PhP 300 per vaccinee, includes one thermometer, one mosquito repellent, two bottles of multivitamins, and one package bag.
****
For more information, visit www.dbm.gov.ph. For regular updates, follow the official Facebook and Twitter account of DBM: @DBMgovph.
(30)
For inquiries, further questions and requests for interview, please contact:
Email:

This email address is being protected from spambots. You need JavaScript enabled to view it.


Mobile: +63918-944-8109