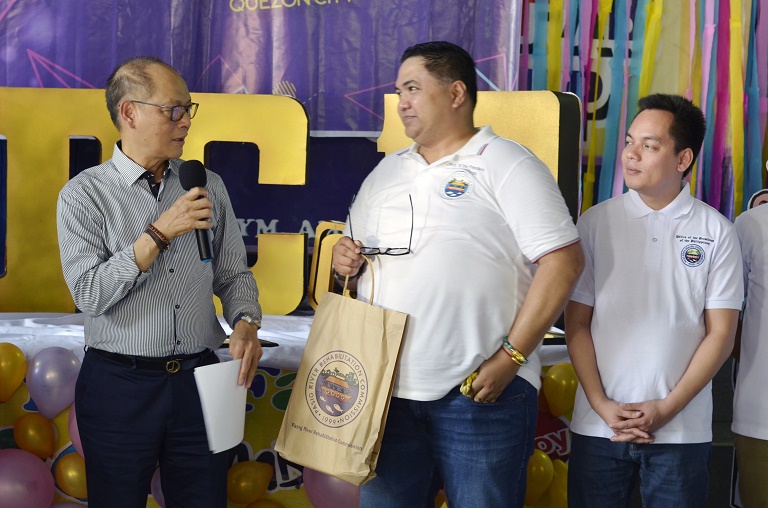 DBM Secretary Benjamin Diokno attended the 19th Founding Anniversary of the Pasig River Rehabilitation Commission (PRRC) at Amoranto Sports Complex in Quezon City yesterday, January 25, 2018.
During the event, Secretary Diokno was given an 'award of appreciation' for committing the DBM to the cause of rehabilitating the Pasig River through the Pasig River Ferry Service Convergence Program.
The Secretary's leadership in the Convergence initiative comes as a "happy coincidence", the Secretary shared, having held the post of the Co-Chairperson of the PRRC almost twenty years prior.
The PRRC was created through an Executive Order signed by former President Joseph E. Estrada on January 6, 1999. The Executive Order mandated the DBM Secretary and the MMDA General Manager to exercise Co-Chairpersonship of the Commission.
"Our main objective is to improve the Ferry Service, and, in the process, rehabilitate the Pasig River," the Budget Chief said of the Pasig River Ferry Service Convergence Program.
According to the Secretary, the Convergence Program is "an inter-agency effort composed of all agencies with programs and projects related to the rehabilitation of the Pasig River".
"In its 19th year, the PRRC will face challenges unlike the ones they have experienced before. But I promise you that these challenges will be exciting. You will be put on the spotlight with the Convergence Program [...] I am sure that with your new leadership, you will have the resilience and steadfastness to face the challenges you have ahead of you," the Secretary said in closing.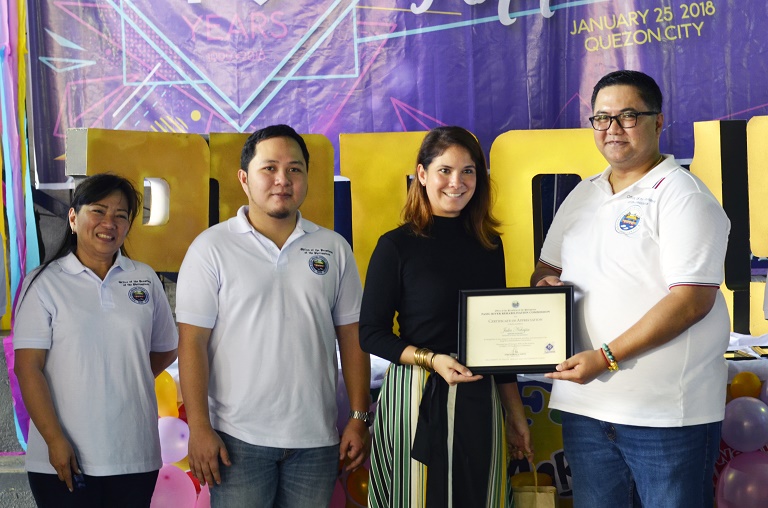 Also awarded during the event was Ms. Julia Nebrija who serves as the Program Manager of the Convergence Initiative.
(30)