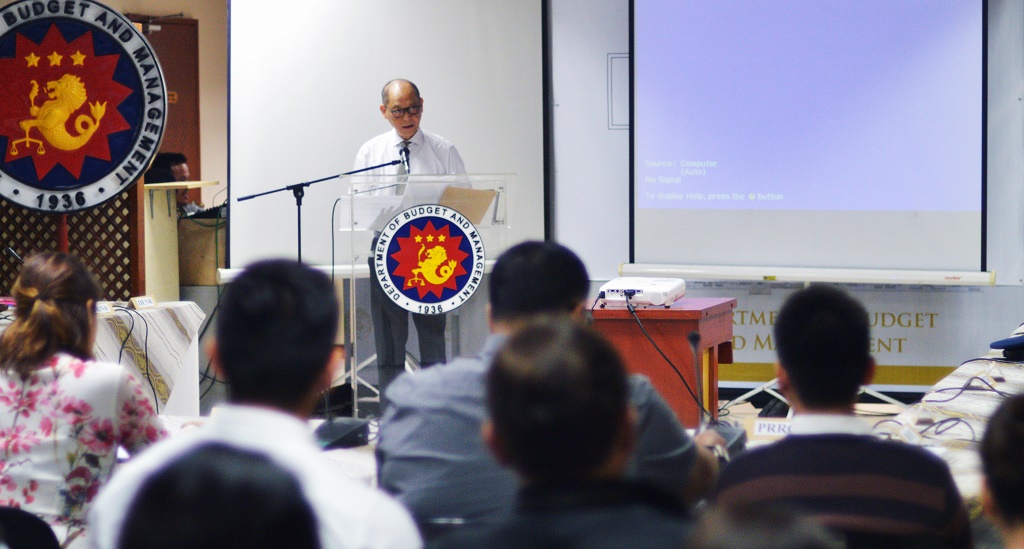 Secretary Benjamin Diokno attended the meeting with the Technical Working Group (TWG) on the Pasig River Ferry Convergence Program held in DBM on January 19, 2018. The Pasig River Ferry Convergence Program is identified in the Budget Call as one of the priority programs of the Economic Development Cabinet Cluster.
In his opening remarks, Secretary Diokno said, "We find huge potential in the Pasig River Ferry Service as an alternative mode of transportation for commuters, particularly those coming from the East side of the Metro to reach specific destinations within the cities of Manila, Mandaluyong, Pasig, Taguig, Marikina and Quezon City."
Per DBM's initiative, the TWG was set up to ensure the programs and projects of the different agencies involved support one another towards the common of goal of maximizing the use of the river. The restoration of the Ferry Service is expected to help address problems such as traffic, pollution and lack of connectivity among transport systems in National Capital Region.

The TWG meeting was attended by representatives from DBM, Department of Public Works and Highways, Department of Environment and Natural Resources, Pasig River Rehabilitation Commission, Department of Tourism, Department of Transportation, Department of the Interior and Local Government, National Economic and Development Authority, Laguna Lake Development Authority and Metro Manila Development Authority.
(30)