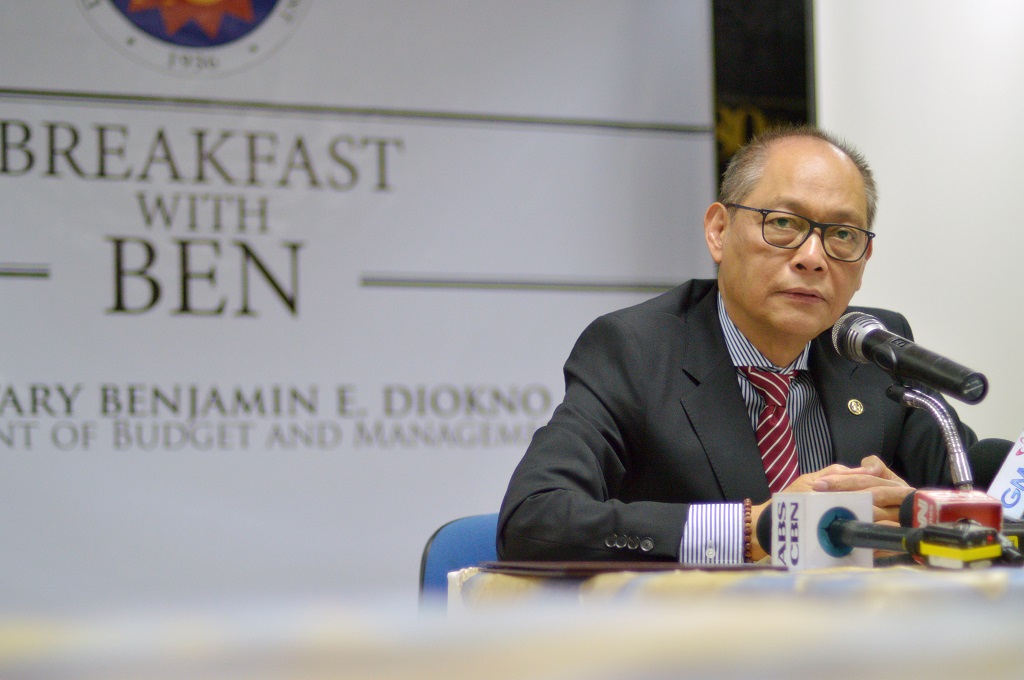 There are no real winners in war. We lost some of our own soldiers during the war in Marawi. The work of our armed forces these past few months is beyond commendation.
While the military continues to fight against a few remnant forces, majority of Marawi-city is now militant-free and ready for rehabilitation after the death of Abu Sayyaf leader Isnilon Hapilon and Omarkhayam Maute last Monday.
Task Force Bangon Marawi has already come up with the financial requirements of the Pre-Post Conflict Needs Assessment to be conducted in Marawi city. To fund this, the DBM has committed 5 billion pesos to be sourced from the augmented National Disaster Risk Reduction and Management (NDRMM) fund.
We expect to hit the ground running on rehabilitation in the next few weeks.
Now it is time to move forward and rebuild Marawi into the inclusive, inter-faith, international and modern city it deserves to become.