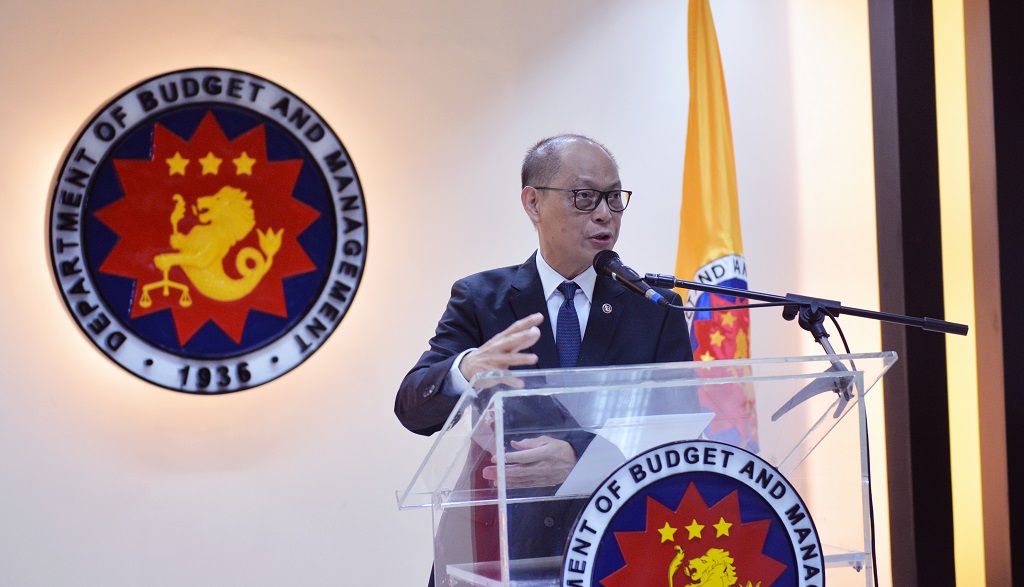 "We have numbers," says DBM Secretary Diokno, responding to claims from Congressman Rolando Andaya saying concerns over a reenacted budget are overstated.
According to DBM estimates, a reenacted budget would reduce disbursements by around PhP 220 billion by 2019. While "the sky will not fall down," as Congressman Andaya claimed, the growth impact of such a reduction would be "detrimental," according to the budget chief.
"Our growth targets are anchored on a carefully-crafted expansionary fiscal policy," Secretary Diokno said. "If you reduce the budget, you interrupt our growth momentum."
Latest NEDA estimates show that a reenacted budget could have a GDP growth impact of -1.1 to -2.3% in 2019.
Employment will also be reduced by as much as 600,000 jobs in sectors such as construction, public administration and defense, wholesale and retail trade, land transport and education.
It is also estimated that 200,000-400,000 individuals could be pushed into poverty following the contraction of the budget.
"I have previously served two other Presidents, and I have not seen the stars align like it has for this one. With steady and relatively stable growth, we have a golden opportunity here to bring our growth even further by investing in infrastructure and human capital. We would be wasting that opportunity if we reenact the budget." Secretary Diokno lamented.


(30)
For inquiries, further questions and requests for interview, please contact Marianne Ongjuco:
Email:

This email address is being protected from spambots. You need JavaScript enabled to view it.


Telephone: (+632)-735-4847