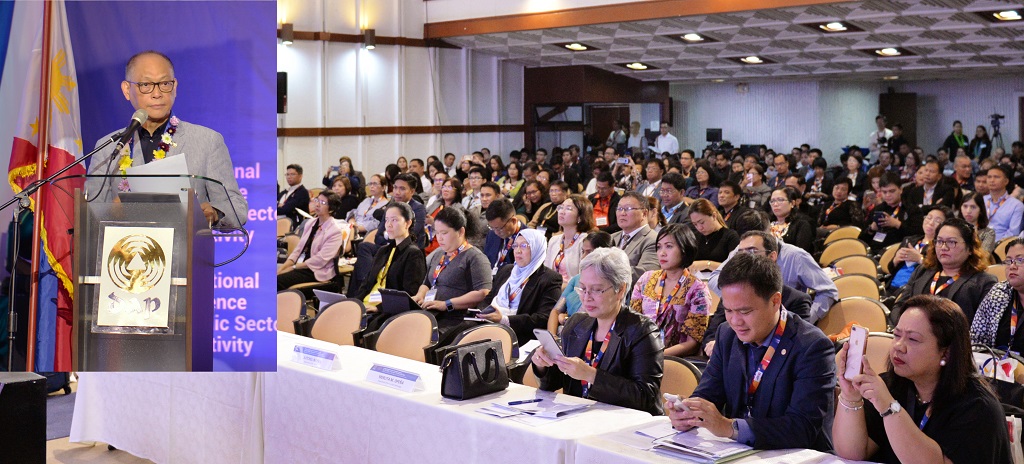 Department of Budget and Management (DBM) Secretary Benjamin E. Diokno gave the keynote speech at the International Conference on Public Sector Productivity in Tagaytay City on Thursday.
The event, hosted by the Development Academy of the Philippines (DAP) in cooperation with the Asian Productivity Organization, aims to serve as a platform for knowledge-sharing to enable higher performance and productivity in the public sector.
The budget chief stressed the importance of innovation. "A public sector that does not adopt to the changing circumstances will become too rigid; rendering it incapacitated in delivering public goods and services, resolving complex problems, and achieving national development goals" he said.
Secretary Diokno shared that in the past, the General Appropriations Act (GAA) was not enough for implementing agencies to avail of the funds appropriated for them. They still need a release order from the DBM before they can disburse funds. "I got rid of this practice and adopted the What-You-See-Is-What-You-Get policy wherein the GAA is also the release document" he said.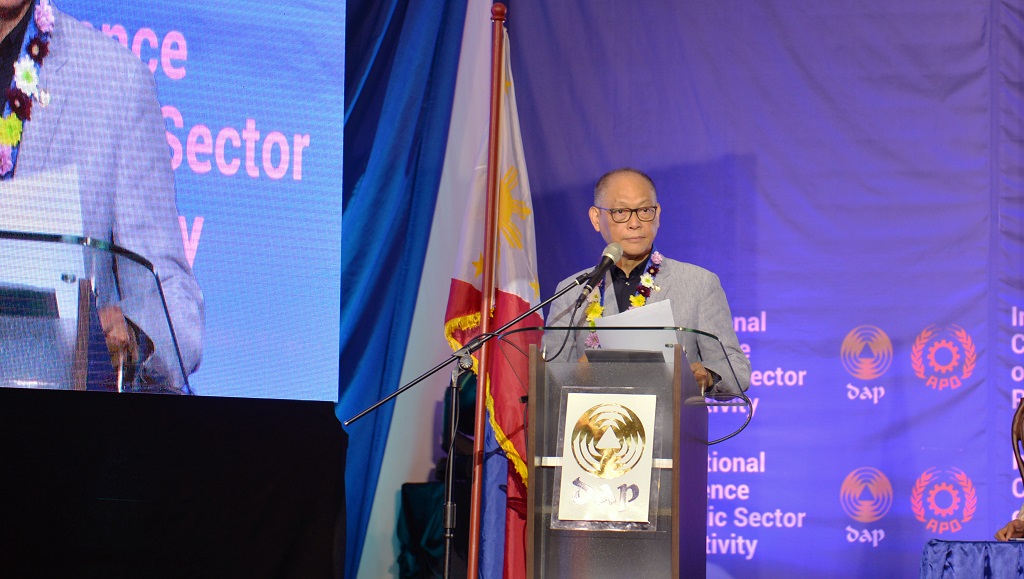 The Budget Secretary also discussed the advantages of annual cash-based budgeting over the protracted and inefficient 2-year obligation-based budgeting. In annual cash-based budgeting, contracts intended to be implemented for the fiscal year should be fully delivered, inspected, and accepted by the end of the fiscal year.
This will instill greater fiscal discipline and prudent use of limited resources. It is also expected to increase the efficiency of government operations and will result in faster and improved delivery of public services.
"With cash-based budgeting, agency performance will be measured not on contracts awarded or obligated but on the actual delivery of goods and services," Diokno said.
Because of this, the Philippines is ranked 1st in Asia for transparency, and 3rd in the world for public participation, according to the 2017 Open Budget Survey.
The Budget Secretary also discussed about Project DIME or Digital Imaging for Monitoring and Evaluation, which aims to monitor selected high-value government projects by comparing fund use with physical accomplishment through the use of various Digital Data for Imaging technologies (DDIT) such as drones, Lidars, and satellites.
"This is especially necessary in overseeing projects in far-flung areas wherein in-person physical inspection would prove difficult," Diokno said.
Secretary Diokno also took the time to discuss the Budget and Treasury Management System (BTMS) which will "enforce the systematic, comprehensive, and real-time reporting and processing of budget information."
In 2017, the BTMS was implemented by the DBM and the Bureau of the Treasury (BTr) as both oversight and spending agencies. Gradually, the implementing agencies are being incorporated into the BTMS.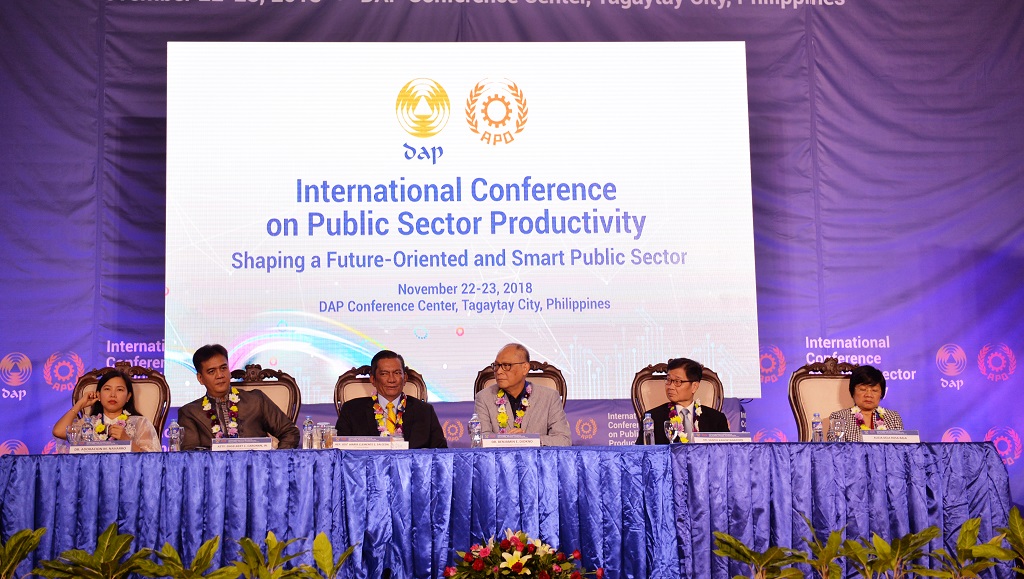 (30)
For inquiries, further questions and requests for interview, please contact Marianne Ongjuco:
Email:

This email address is being protected from spambots. You need JavaScript enabled to view it.