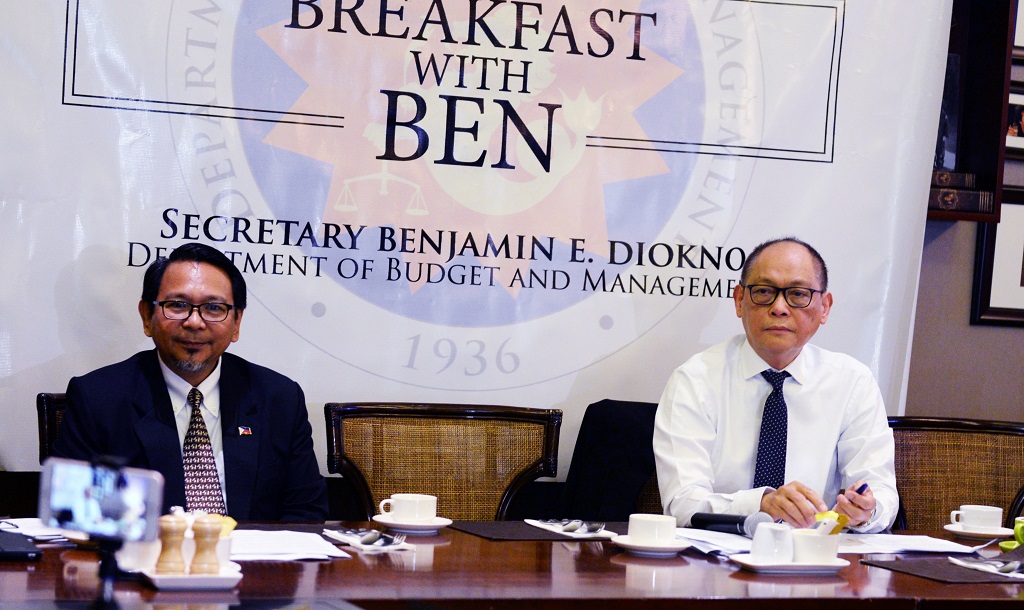 To streamline and improve the efficiency of the public procurement system, the Procurement Service-Philippine Government Electronic Procurement System (PS-PhilGEPS) will roll-out the Virtual Store to all government agencies nationwide on October 2018.
The Virtual Store is a platform for online purchases of common-use supplies and equipment. With the application, payment can be done using the user agency's e-Wallet for ease in transaction. Delivery will be made within three days for agencies within Metro Manila, but goods can also be picked up from the nearest depot.
The online store is a key feature of the modernized Philippine Government Electronic Procurement System (mPhilGEPS), the single, centralized electronic portal that serves as the primary and definitive source of information on government procurement.
"Through the use of this system, transparency in government procurement is enhanced since opportunities to trade with government and the ensuing transactions are provided online," Department of Budget and Management Secretary Benjamin Diokno said.
The Virtual Store was initially launched last September 10 to the DBM, the Procurement Service (PS), and the Government Procurement Policy Board-Technical Support Office (GPPB-TSO). Meanwhile, the mPhilGEPS is expected to be completed by June 2019.
Government agencies, as well as suppliers, contractors, manufacturers, distributors and consultants, are mandated to register and use the system in the conduct of procurement of goods, civil works and consulting services.
(30)
For inquiries, further questions and requests for interview, please contact Marianne Ongjuco:
Email:

This email address is being protected from spambots. You need JavaScript enabled to view it.


Mobile: +63918-944-8109