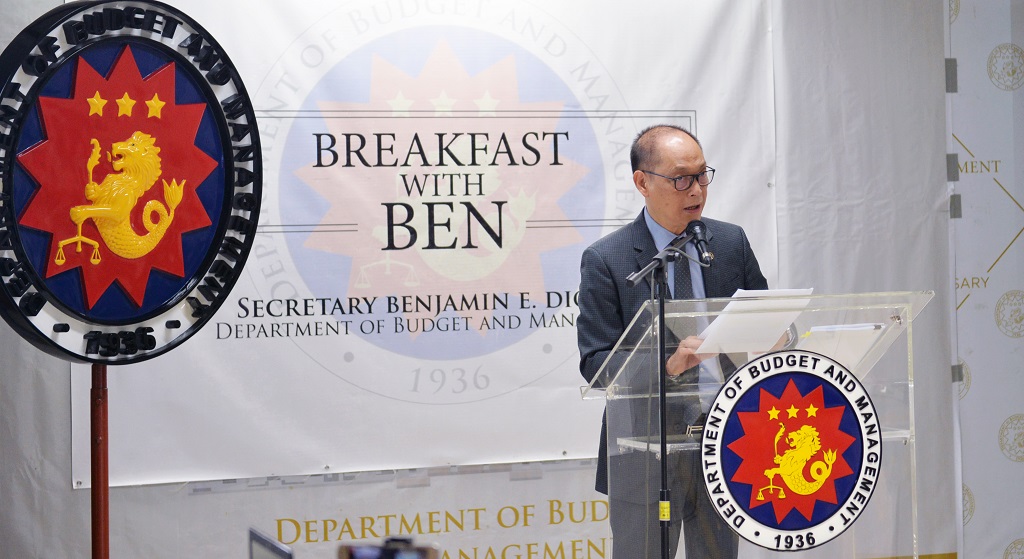 Around P36.5 billion has been allocated for the Unconditional Cash Transfer (UCT) Program in the Proposed National Budget submitted by the President to Congress last July 23, 2018.
The Unconditional Cash Transfer (UCT) Program is the biggest social mitigation program under the Tax Reform for Acceleration and Inclusion (TRAIN) Law. It seeks to provide cash grants to poor households who may not benefit from the tax cuts provided by TRAIN but may be affected by rising prices.
The P36.5 billion will cover cash transfers worth PhP300 per month, to be given as a one-time payment of PhP 3,600 for the full year, to the 10 million poorest households in the country. This year, PhP 25.6 billion has been appropriated to cover cash transfers worth PhP 2,400 or PhP 200 per month per beneficiary, to the 10 million poorest households and individuals.
The pool of UCT beneficiaries is composed of (a) households in the Pantawid Pamilyang Pilipino Program (4Ps), (b) beneficiaries of the Social Pension Program under the Senior Citizens Act, and (c) other poor households as identified by the Department of Social Welfare and Development (DSWD) through the National Household Targeting System for Poverty Reduction (NHTS-TR), also known as Listahanan.
DSWD, the government agency in charge of administering the cash transfers, plans to release 3,600 pesos per household, to the million poorest households around June next year. This is much earlier than the projected completion of this year's unconditional cash transfers which is expected to be completed in mid-September.
(30)
For inquiries, further questions and requests for interview, please contact Marianne Ongjuco:
Email:

This email address is being protected from spambots. You need JavaScript enabled to view it.


Mobile: +63918-944-8109