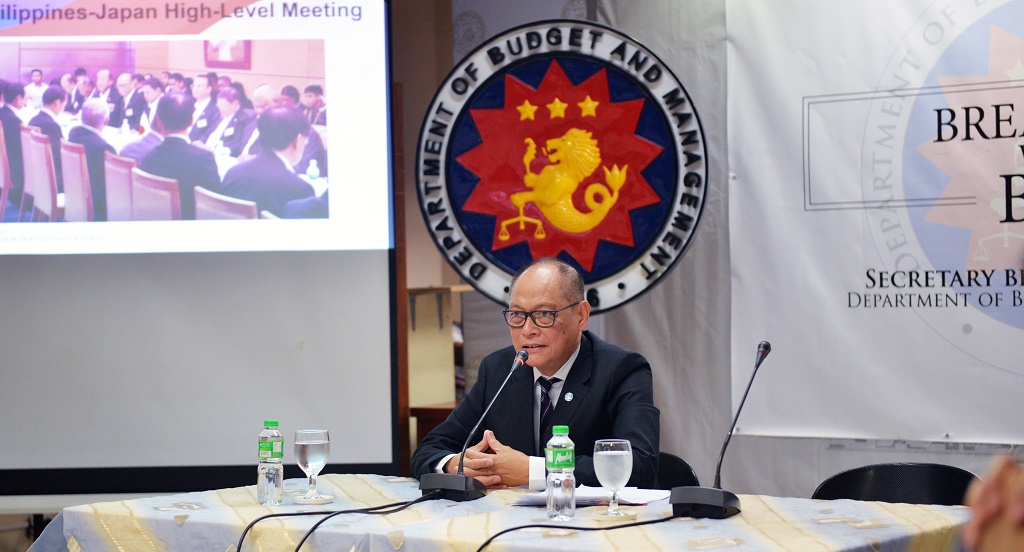 Last week, Budget and Management Secretary Benjamin E. Diokno joined the Philippine delegation in Tokyo, Japan for a series of high-level meetings and a roadshow to discuss infrastructure development, economic cooperation, and key reforms in the Philippine economy.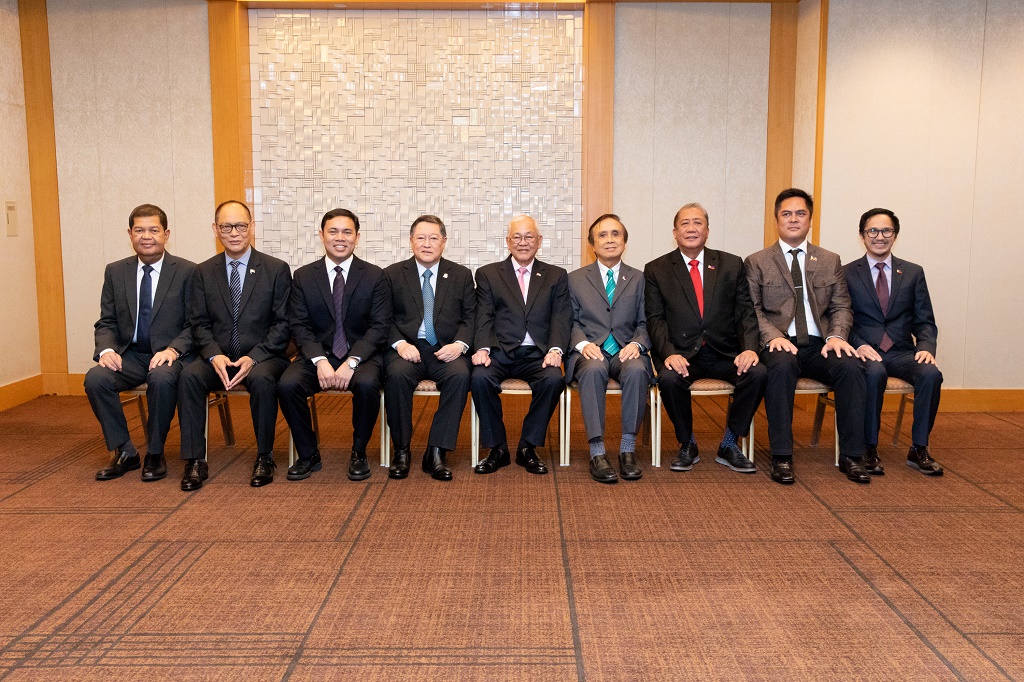 The fifth high-level meeting between the Philippines and Japan provided updates on the progress of major Japan-financed infrastructure projects and explored avenues to deepen economic cooperation in various sectors such as energy, agriculture, regional development, disaster prevention, among other industries.
The high-level meeting concluded with the signing of the Record of Discussions of the Fifth High-Level Joint Committee on Infrastructure Development and Cooperation; the Letter of Intent on Technical Cooperation in the field of the Power Sector in the Philippines between the Department of Energy (DOE) and the Ministry of Economy, Trade, and Industry (METI); and the Joint Venture Agreement Amendment among the Bases Conversion and Development Authority (BCDA), Japan Overseas Infrastructure Investment Corporation for Transport and Urban Development (JOIN) and Surbana Jurong for the New Clark City.
"With stronger bilateral cooperation, the Duterte Administration's goal of ushering in the Golden Age of Infrastructure is closer to reality," said DBM Secretary Benjamin E. Diokno. "We are also implementing internal reforms in the DBM to streamline the documentary requirements for foreign-assisted projects without sacrificing due diligence," he added. "This will ensure that infrastructure projects financed by Japan will be implemented in a timely and efficient manner," the Budget Chief explained.
Some of the major projects to be financed by the Japanese government include the Metro Manila Subway Project, the PNR North 1, PNR North 2, PNR South Commuter, MRT3 Rehabilitation and Maintenance, the Circumferential Road 3 Project, the Pasig-Marikina River Channel Improvement Project (Phase IV), and the Dalton Pass East Alignment Project.
Aside from the high-level meeting, Secretary Diokno and the Philippine delegation also presented to investors the recent infrastructure developments and reforms in the Philippine economy in time for the Samurai bond issuance of the Philippine government in the third quarter of 2018.
Secretary Diokno emphasized in the briefing that the expansionary fiscal policy of the Philippines is on track with infrastructure spending and total spending recording impressive growth rates in the first trimester of the year. From January to April 2018, infrastructure outlays have increased by P72 billion or 48% while total spending is up by P235 billion or 29%.
"We welcome the generous support of Japan to our ambitious Build Build Build Program," said Secretary Diokno. "We will reciprocate by ensuring that bottlenecks are addressed and that the infrastructures benefit our people at the soonest possible time," he concluded.
The Sixth High-Level Philippines-Japan Joint Committee on Infrastructure Development and Economic Cooperation meeting is tentatively set in Bohol in September 2018.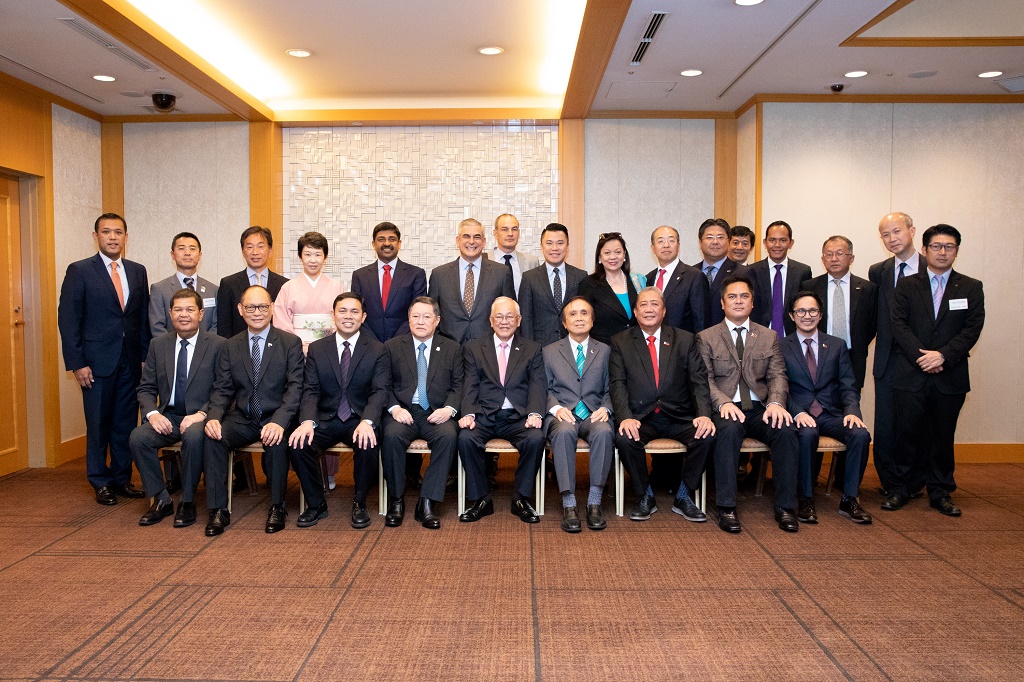 (30)
For inquiries, further questions and requests for interview, please contact Marianne Ongjuco:
Email:

This email address is being protected from spambots. You need JavaScript enabled to view it.


Mobile: +63918-944-8109