Download Bulletin of Vacant Positions as of June 8, 2018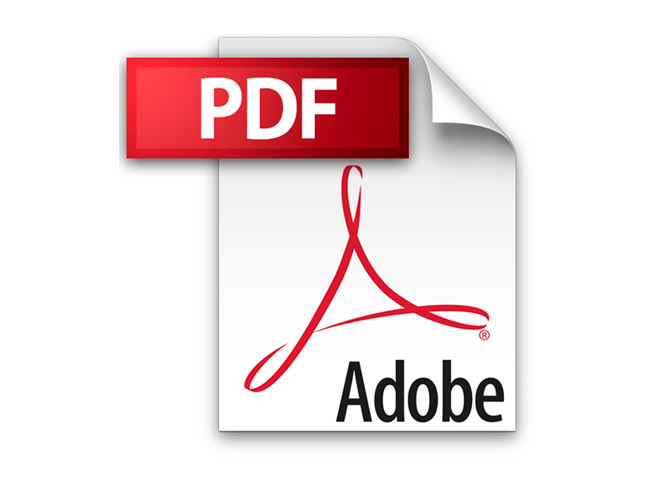 Interested applicants may submit the following documents personally or through mail or courier to the address below or e-mail at This email address is being protected from spambots. You need JavaScript enabled to view it., in the case of Central Office, or to the concerned Regional Director, in the case of Regional Offices, on or before 20 JUNE 2018
1. Application letter (indicating the position applied for, item number, and name of the bureau/service/office where the vacancy is)
2. Properly accomplished Personal Data Sheet (CSC Form 212, Revised 2017) with attached Work Experience Sheet
3. Curriculum vitae
4. Photocopy of transcript of records
5. Photocopy of diploma and/or certificate of graduation
6. Photocopy of authenticated copy of certificate of eligibility/bar or board rating/license
7. Photocopy of certificate of employment with actual duties and responsibilities (if applicable)
8. Photocopy of certificate of training/seminars attended
9. Photocopy of performance rating for the last two (2) rating periods (if applicable)
*Original documents must be on hand and ready once requested.
Send to:
Director RYAN S. LITA
Administrative Service
Department of Budget and Management
G/F DBM Building III, General Solano St., San Miguel, Manila
NOTE: Applicants must submit one (1) set of documents for every position being applied for. Applicants with incomplete submissions will not be processed. Further, only applicants who are shortlisted will be contacted.
For applications sent through email, the subject line of email should be read as: "Position Applied for – Item Number – Full Name of Applicant" (e.g. Budget and Management Analyst - BMAN-30-2016 – Juan D. Dela Cruz). All attachments should be in a single PDF file.
For inquiries, you may contact the Human Resource Management Division, Administrative Service at 735-4807 or 657-3300 local 3109.
*Bulletin of Vacant Positions as of May 23, 2018
*Bulletin of Vacant Positions as of April 30, 2018
*Bulletin of Vacant Positions as of April 26, 2018
*Bulletin of Vacant Positions as of April 13, 2018
*Bulletin of Vacant Positions as of Jan 31, 2018
*Bulletin of Vacant Positions as of Jan 15, 2018
*Bulletin of Vacant Positions as of Jan 8, 2018