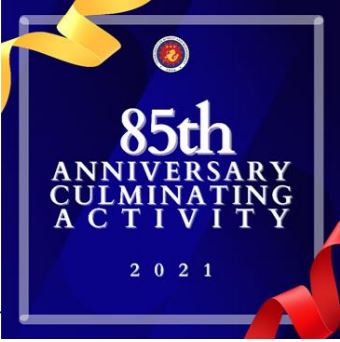 DBM IV-A joins 85th anniversary celebration of the Department
The Department of Budget and Management (DBM) Region IV-A and other regional offices, joined the two-week celebration of the 85th Anniversary of the DBM, which culminated last April 30, 2021 via zoom and participated in by more than 500 officials and employees from the Central Office.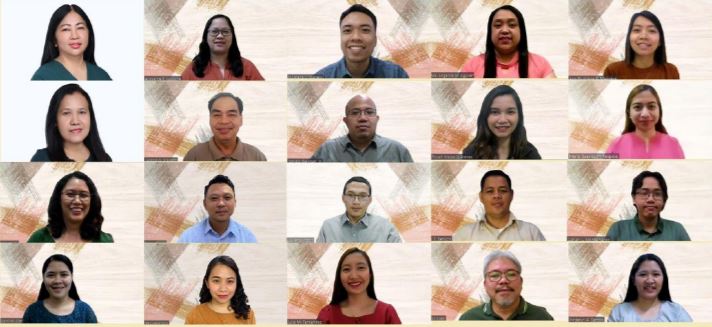 Highlighting the event was a virtual presentation which paid "Tribute to all Employees Who Passed On" as well as the "Loyalty and PRAISE Awardees," where one of DBM IV-A's very own Igmidio Niño P. Galingan, Jr. was recognized for his faithful service to the Department for 15 years.
DBM IV-A employees were also recognized as among the "DBM Warriors" for their efforts in maintaining the RO's operation, braving risks of exposure to the virus and other challenges brought by the Covid-19 pandemic.
Other activities include the video presentation of the Budget Information and Training Service (BITS) entitled "DBM's Journey through the Years," and the Virtual Raffle Draw by the Administrative Service.
Other fun-filled activities during the celebration are the 85th Anniversary Facebook Profile Picture Frame, Jeopardy: DBM Anniversary Edition, DBM Pictionary, DBM Singing Contest, DBM Stories from the officials and employees, and DBM Anniversary Fund Raising Activity.
DBM, formerly known as the Budget Commission, was created on April 25, 1936 by virtue of Executive Order 25 signed by Commonwealth President Manuel Quezon. Its main function then was to carry out the President's responsibility of preparing the budget for the implementation of programs and projects geared towards national development.
For 85 years, the Department has led public expenditure management to ensure equitable, prudent, transparent and accountable allocation and use of public funds to improve the quality of life of every Filipino. In the years to come, it commits to unconditionally serve the nation, and carry out its mandate despite the challenging times.