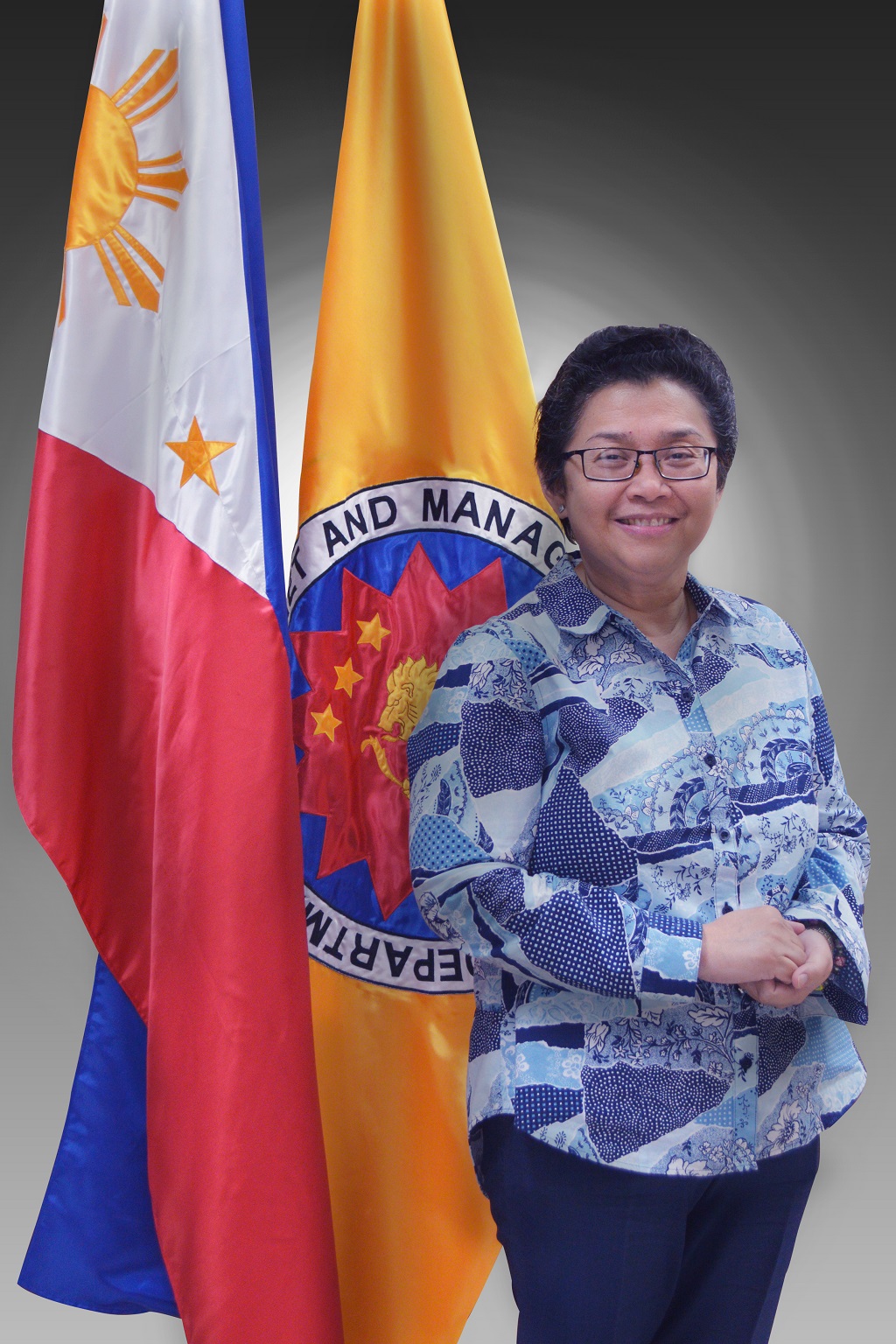 Sustainability and accountability are among the key elements of effective public service delivery. And while indeed public service, by its very nature, should be constant through all season, it is in times of crisis when its impact is most felt and when sustainability and accountability are most challenged. This is reality drives us in the Department of Budget and Management (DBM), whose commitment to service is constant,to continuously finding ways to improve the way we do things. The level of performance of our mandate impacts the sustainability and accountability of service delivery of the entire government, and over the past months this has proven to crucial in the face of the challenges imposed by the COVID-19 pandemic.
As part of our efforts to sustain and improved the delivery of government services, particularly in the context of the national health crisis, we embarked on several digital transformation initiaties, aimed at enhancing and further streamlining the budget and management processes. And in turn to strengthen accountability, we have remained resolute in upholding the citizen's right to information by striving to make budget information more comprehensive and accessible to the public. This has enabled our country to maintain its standing as a global leader in fiscal transparency.
Consequently, and consistent with our thrust, we have updated the DBM Citizen's Charter to better inform our clients and the public of who we are as an institution, what we do, our mandate, functions, and services that we provide. In particular, this Charter details the procedures, documentary requirements, and processing time for our services and transactions, fostering accountability and transparency among our units and workforce.
Rest assured that the men and women of the DBM will continue our efforts to deliver better services that are responsive to the needs of the changing and challenging times and worthy of public trust and confidence,
Always at your service.
(Sgd) TINA ROSE MARIE L. CANDA
Undersecretary and Officer-in-Charge