Details
Welcome to the official website of DBM Region IV-A (CALABARZON), made possible through the support of our Information and Communication Technology Systems Service.
As we face challenging times, it is important that we remain abreast with the changing environment. As such, having access to information is essential to everyone, as it provides us a view of important, accurate and valid accounts necessary in our work and day-to-day lives.
This website aims to give you a deeper understanding of the DBM REGIONAL OFFICE IV- (CALABARZON). Our regular updates and reports also aims to promote a sound, efficient and effective management and utilization of government resources. Rest assured, that we will continuously adapt innovations to deliver our services more efficiently and effectively.
Equipped with the principles: transparency, integrity, and accountability, this website is proof of our mission in ensuring a fair, prudent, transparent, and accountable allocation and use of public funds to improve the quality of life of every Filipino.
May you enjoy your journey with DBM CALABARZON. Maraming salamat po and God bless everyone!
Hits: 8525
Details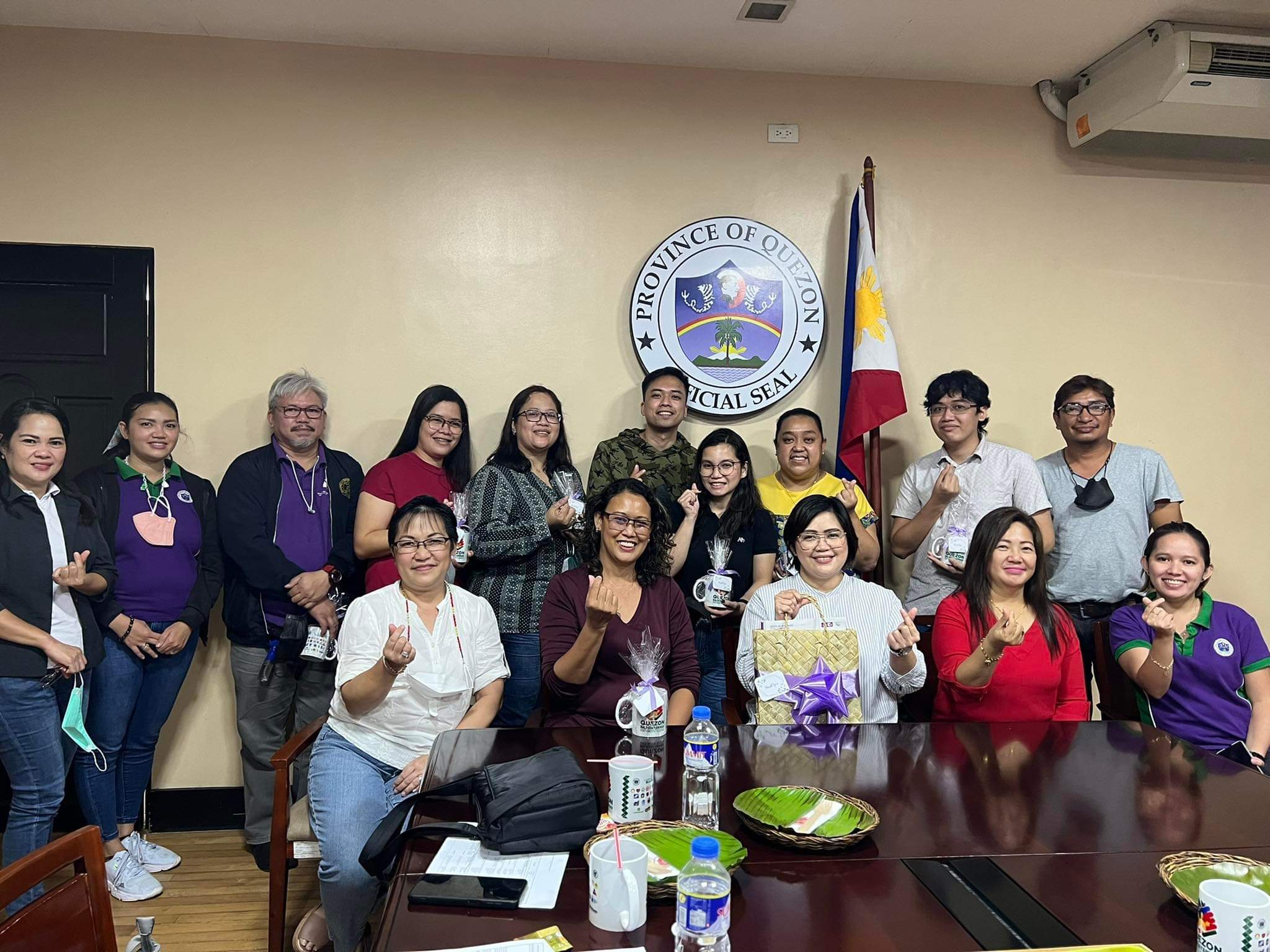 The DBM RO IV-A GFPS members together with the PGAD members of Quezon
As part of its initiatives to further enhance the level of gender mainstreaming in the Department of Budget and Management Region IV-A (DBM RO IV-A), the Gender and Development Focal Point System (GFPS) of DBM RO IV-A visited the Provincial Gender and Development (PGAD) Department of Quezon last June 28, 2022. The PGAD Department of Quezon is one of the Philippine Commission on Women's GAD Focal Learning Hubs in the Philippines and recognized as the Best GAD Implementer in CALABARZON by the Regional Gender and Development Committee (RGADC).
The benchmarking activity aims to raise the level of knowledge/awareness on gender mainstreaming, not only for the office's GFPS but also for the staff and clients. Though this, the GFPS of DBM RO IV-A will be able enhance and even replicate the best practices in GAD mainstreaming of the Provincial Government of Quezon.
Hits: 886
Read more: DBM RO IV-A GFPS learns best practices on GAD from Provincial Government of Quezon